FdSc in Counselling, MNCS (Accred)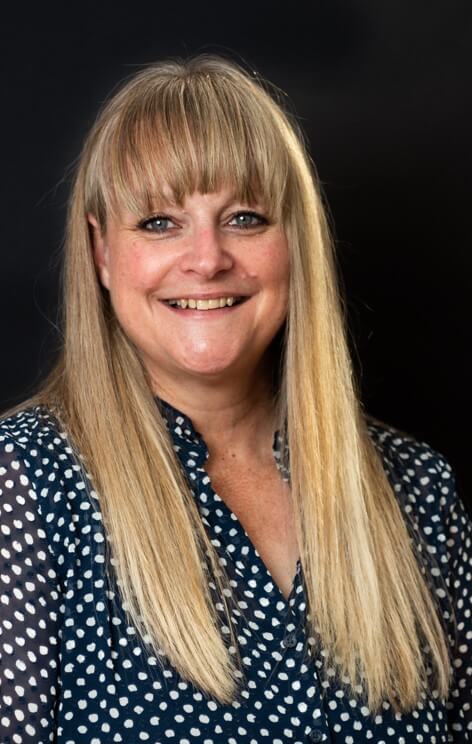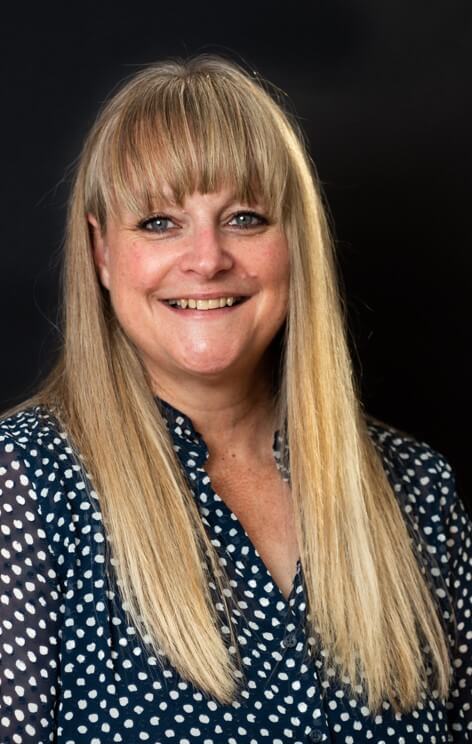 I work with the whole person, their experiences, thoughts and feelings. I believe that by offering the right conditions of a safe, trusting, caring, respectful and honest relationship I help to create the conditions for change and growth. I work collaboratively with my clients, working together so that one day, each client will feel able to carry on their journey feeling resilient, self-aware and able to manage the challenges that will come from living and being in the world.
I am passionate about the positive effects that counselling can achieve. I believe that as human beings we are all seeking meaningful connections and need to feel valued.
In order to achieve this we need to know ourselves, be self-aware and understand what our needs are.
How Can I Help You?
I have helped clients to find a way forward in their life where they have felt stuck, unhappy, powerless, and unable to make the changes to be able to live the life that they want and deserve.
People who work with me benefit from discovering what their needs are and learning how these needs can be met, to learn new ways to communicate so that they feel heard and are able to be spontaneous, comfortable, honest, and free to choose a new way of being which ultimately leads to a happier and more fulfilled life.
I am passionate about my work and believe that talking about your feelings and experiences will lead to self-awareness and growth which is healing and empowering. I provide a warm, safe, trusting, and professional working environment to work with you, where you will be accepted and heard without judgement or agenda. I create the conditions needed to help you work through past hurts so that you can move forward, by working together.
It is hugely brave to seek help and talk about your problems with someone you don't know, the therapeutic relationship between counsellor and client is like no other and is built on trust and mutual respect.
I am a registered accredited member of The National Counselling Society (NCS) and follow the guidelines of the ethical framework to ensure that I work in an ethical, professional and safe way. 
I am based at Pure Alternative Therapies in the town centre in Alton. Pure offers a lovely quiet, comfortable, calm and safe space which lends itself perfectly for counselling and psychotherapy.
Gestalt
Humanistic
Integrative
Person-Centred
Membership: The National Counselling Society – Accredited, Registered Member
Training: FdSc in Counselling – University of Greenwich  
Cypselae:
noun [sipsi-li]
The tiny seeds attached to the fluffy 'parachutes' from the seed head or 'faceclock' of the dandelion.
The cypselae are dispersed by the wind and remain viable for many years.
When the conditions are right, when there is enough fertile soil, enough water and light, the seeds will germinate and grow another plant.