"It is
astonishing

how elements that seem insoluble become soluble when someone

listens

, how confusions that seem impossible turn into relatively clear flowing streams when one is

heard

."
Counselling or talking therapy can help you when you are struggling with life and the world that you live in.
There are many reasons that you may be seeking help. Talking about your worries and difficulties with someone to guide and support you can be incredibly healing and empowering.
Counselling gives you the time and space to talk to someone not connected to your world. A counsellor offers you a space where there is no agenda who is unbiased and solely there for you. Counselling allows you to find your voice so that you can say what you want to say.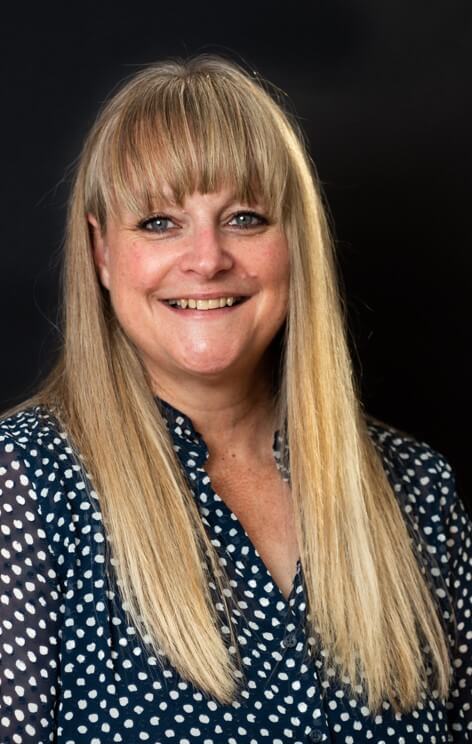 FdSc in Counselling, MNCS (Accred)
I have helped clients to find a way forward in their life where they have felt stuck, unhappy, powerless, unable to speak about their worries, and unable to make the changes to be able to live the life that they want and deserve.

People who work with me benefit from discovering what their needs are and learning how these needs can be met, to learn new ways to communicate so that they feel heard and are able to be spontaneous, comfortable, honest, and free to choose a new way of being which ultimately leads to a happier and more fulfilled life.

I am passionate about my work and believe that talking about your feelings and experiences will lead to self-awareness and growth which is healing and empowering.

I provide a warm, safe, trusting, and professional working environment to work with you, where you will be accepted and heard without judgement or agenda. I create the conditions needed to help you work through past hurts so that you can move forward, by working together.
It is hugely brave to seek help and talk about your problems with someone you don't know, it is a relationship like no other, built on trust and mutual respect.
"'Real liberation comes not from glossing over or repressing painful states of feeling, but only from experiencing them to the full."
I am not one to talk about my feelings but Lynda made it happen and we worked well together. Patience was needed and given. Although the sessions were very emotional I have benefited from them and still am.

Lynda is highly skilled and used different techniques to help me open up. I wouldn't say that I loved therapy, but I am very happy that I did it and that Lynda was my therapist.
I feel that Lynda and I worked really well together, she was really helpful and kind. She just listened and truly empathised with me and made me feel worthwhile and that I mattered.

I found the whole experience really useful and I am sure that was down to Lynda making me feel comfortable and that I could work through what I needed to at the right pace for me.